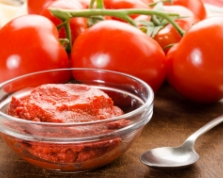 FRESH PRODUCE
We have developed paper coatings and produce bins to help safely deliver your crops. From recyclable paper coatings that replace wax to triple wall bins that protect your heaviest loads.
SOLID FOODS & PASTES
Find a product that meets your needs from different product types depending on use to special services including linings or additional cleaning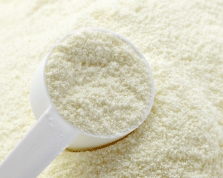 EDIBLE OILS/LIQUIDS
From smaller jerrycans to bulk IBCs, Grief has various products to safely ship liquid and semi-liquid products across town or around the world.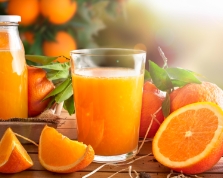 FINE POWDERS (INFANT FORMULA)
Whether you are packaging baby formula or pharmaceutical ingredient, we understand the extra requirements and can offer solutions for the most sensitive needs.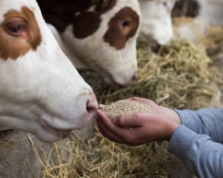 BEVERAGES & JUICES
From high acidic citrus products to basic liquids ingredients, let us help you find the right package that meets your processing and transportation requirements.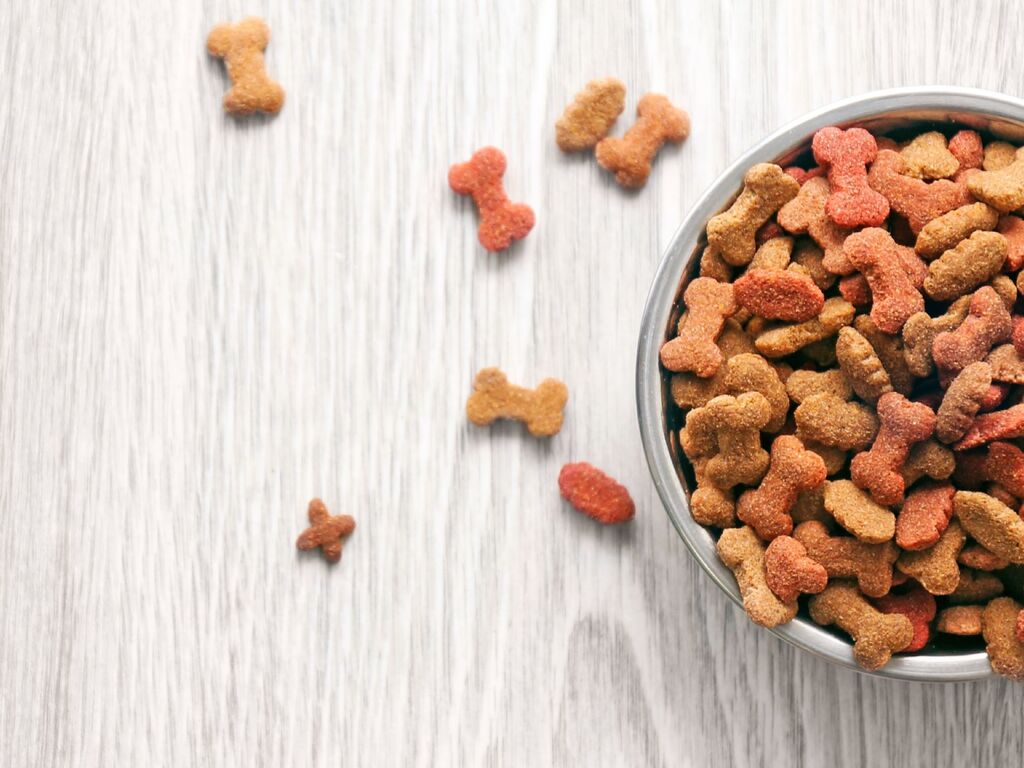 ANIMAL FEED (PET)
Triple wall boxes are used to ship diverse types of animal feed from meat products to kibble.