Work with us
E-con Packaging Private Limited is India's leading manufacturer and supplier of a wide range of packaging solutions, including Mild steel barrels, Lacquered drums, HDPE barrels, plastic drums, industrial packaging, and chemical containers. We are committed to delivering high-quality and sustainable packaging solutions to our customers, and we're always looking for talented individuals to join our team.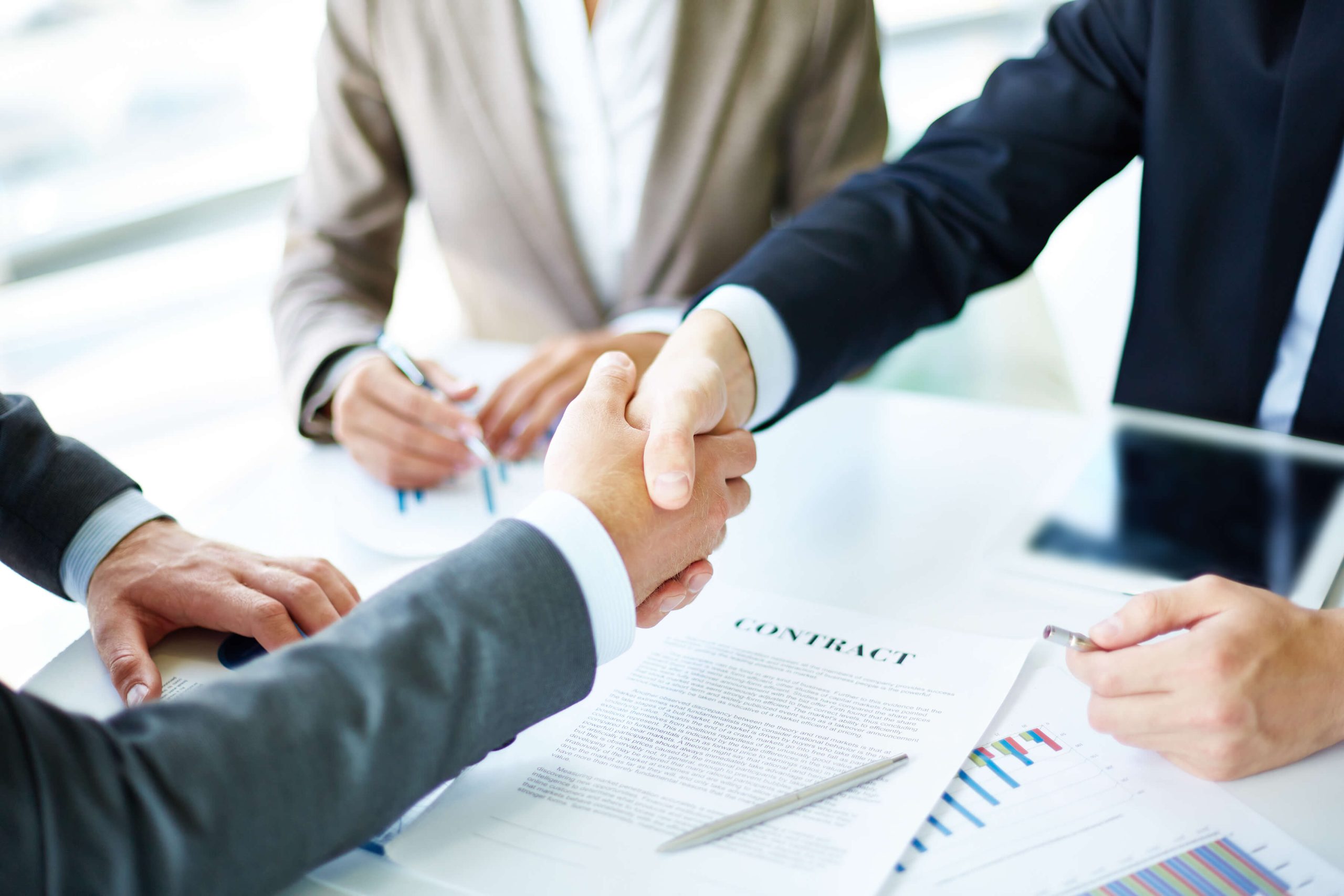 We Build Careers
At E-con Packaging Private Limited, we believe in taking care of our employees. We have a collaborative and supportive work environment. We believe in teamwork and are committed to providing our employees with the resources they need to succeed.
How to Apply
To apply for a job at E-con Packaging Private Limited, please provide your resume and other details by filling the form below. We'll review your application and be in touch if we think you might be a good fit for the position. Thank you for your interest in our company!
Fill out the form below to apply now
what people say
TESTIMONIALS
If you have any questions or concerns about this disclaimer, please contact us at info@econ.co